Home Technology Advice

We're here to help you get the most out of your home technology. From iPhones to Xboxes, Laptops to Wifi. Call now on 086 3804373 or book a session below.  Your personal, local, IT adviser is waiting to help!
What are the benefits of Home Technology Education?
These days we all walk around with a computer in our pocket that's many times more powerful than those that ran the space shuttle. It enables us to keep in touch with our friends and family, capture important life moments, and keeps us organised.
Unfortunately, to many people it's often overwhelming and we find ourselves in a situation where we use only the basic functions of the gadget, our kids seem to know more about it than we do (albeit often not understanding the risks), and we find ourselves cursing the complexity of it all.
DeGeekIT's Home Technology Help aims to help you learn how to get the most out of your tech. We're not looking just to "fix it" for you, but to help you understand what's going on so that you can feel comfortable using it. Whether it be making sure that your contacts and photos are backed up, or just making sure that you understand what your teenager is using, we aim to make sure that you don't feel lost.
Meet James
TESTIMONIALS
Here what our customers have said about DeGeekIT!




Ready to get the most out of your technology?
Welcome to DeGeekIT. We're a home operated business, generally available between 10:00 am and 8:30 pm, you're welcome to pop round, just give me a bit of notice before hand. I'll try to fit around your schedule. I am located in Ratoath and whenever possible will be here 7 days a week to help you work through any technical challenges. I can also visit you in your home if you book an appointment using the booking tool (the calendar) above. If you're not comfortable filling out the online booking, you can always call me on 086 3804373.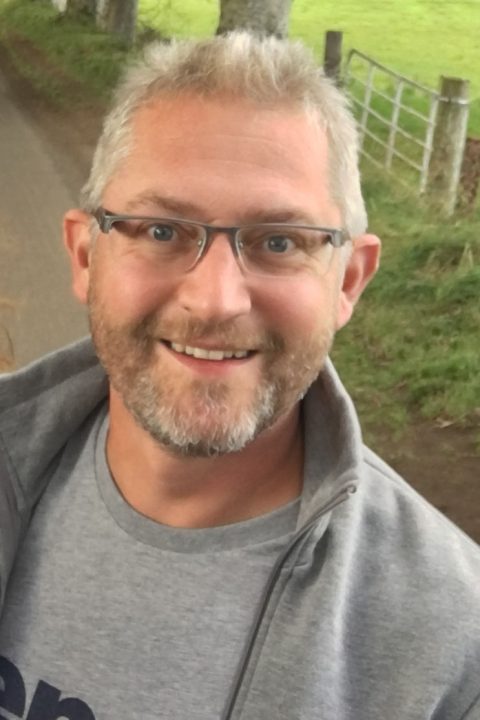 James Blackwell
DeGeekIT Founder
I launched DeGeekIT after 20 years of helping individuals and companies around the world to get the most out of their technology.  Starting back in 1996 in a Technical Support role, I realised that helping people, not just to fix problems, but understand how to best use their technology, was more than just a job or a hobby… It was a passion.
In 2011, I had to leave my role as a Director of Support in a multinational Internet Security company because my 5 year old son had developed Narcolepsy. Since then I've been a stay at home dad and carer, doing part time Web Analytics consulting when time allowed.
It was during this past 5 years, that I realised just how many people owned smart phones, laptops, tablets, smart TVs and other devices, but weren't comfortable with many of the features.  Fabulous family photos remained stuck on their phones until the dreaded "memory full" messages showed up.  Computers were virus riddled and unnecessarily slow, email problems caused stress and small business owners struggled with spreadsheets and word processors.  Arguably worse than that, parents and grandparents couldn't keep up with the technology that their children and teenagers were using.  Those young people were so comfortable with the latest communication technology, but weren't always aware of the risks.
These challenges seemed almost universal, and so I launched DeGeekIT (dee – geek – it), not to fix computers like any old techie shop, but to educate technology owners so that they feel comfortable with what they own and can make the most use of it.
Have a Question or need a Quote?
The best way to book an appointment is to use the calendar at the top of this page, or to call me on 086 3804373. If you want to ask a general question, use the form below or direct message me on Twitter: @DeGeekIT or Facebook: fb.me/DeGeekIT
Our Location
We run DeGeekIT from our home in Ratoath. If you prefer to visit me, please give me a call on 086 380 4373, or book an appointment. Typically I'll be available between 10am and 8:30pm.